Due to the current social distancing requirements in place in the state of Michigan, our classrooms at Lynn's Learning Center have been temporarily closed.  We are however continuing to work with our existing and new students via on-line video conferencing!  We still work one to one so the student gets constant attention in the area he/she needs with the convenience of working from the students home with a more flexible schedule.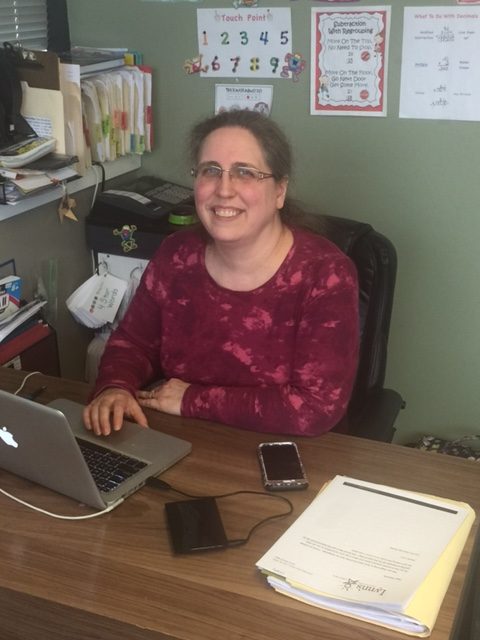 Lynn Geelhoed
Senior Educator
My name is Lynn Geelhoed. I am married and have two lovely grown daughters who now have homes of their own.
I graduated from Central Michigan University in 1990 with a B.S. in Education with minors in Math and Science and with certification to teach grades Kindergarten through 8th Grade.  I have continued to take continuing education classes from Western Michigan University and am state certified.  I have taught for over 17 years in our local elementary school.
I opened Lynn's Learning Center in 2009 to help students who are having difficulty in school.  I see it everyday in every classroom.  There are children that need that extra one to one help in understanding and learning.  Some students just need a little boost to get them through a difficult subject.  Others need more extensive help to get caught up.  With the parent's permission, I contact the child's teacher to see what the problem areas are in school.  Working together, we come up with a strategy for the student.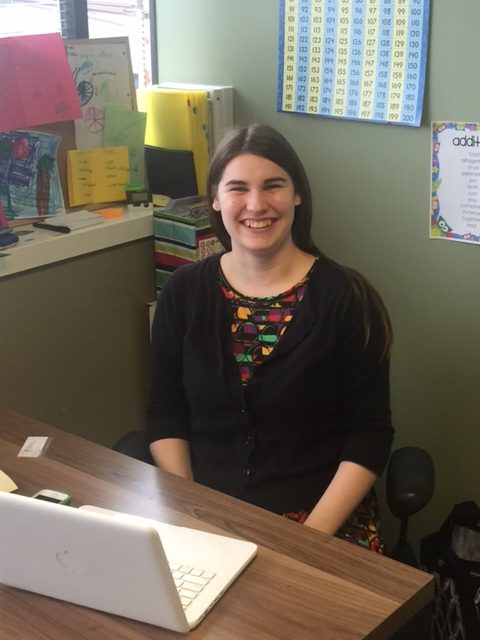 Homework Tips
1. Set a regular time to do homework. A regular time tells the child it is time to work and that homework and studying are important.
2. Pick a place.  Make sure it has plenty of light and is fairly quiet.
3. Remove distractions.  Make sure the TV is off and little siblings are kept quiet and occupied with an activity.  Soft background music (classical music) can be helpful to cover some low conversations at this time.
4. Provide supplies and resources.  Pencils, pens, paper, markers, color pencils, scissors, and glue should be kept within reach of your child at study time. A box can be used to hold these supplies and can be put away so these resources don't wander away when not in use for studying.  A dictionary and thesaurous are also helpful when it comes to writing papers.  Encourage your child to look words up for themselves.
5. Set a good example.  While your child is studying, take this uninterrupted time to sit and read a book, balance your checkbook, write a letter, or make a grocery list close by.  This shows your child that you need to use what they are learning later in life as well.  It is a good family bonding moment by spending time quietly together and you are close by if they need help.
6. Show an interest.  Ask your child what they are studying in school.  Ask about friends.  Read out loud with your child.  Attend school activities and Parent Teacher Conferences.  This tells the child that what they do at school is important to you.