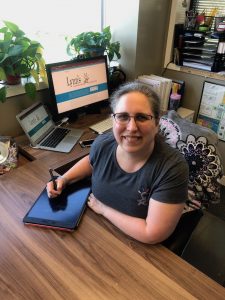 Lynn's Learning Center has helped dozens of students over the many years since we began. We work with students from Young-Fives through High School in subjects ranging from learning letters and beginning reading through High School Algebra and Geometry.  We assist Homeschool and Public School students in subjects that they may need a little extra help with.
Lynn's Learning Center is an individual one-to-one Tutoring Center located in Dorr, MI. The student always meets with the same tutor. This forms a trusted bond between the student and his/her tutor which benefits the student's learning process.
Until recently, we have always met in person with the students at our office. We have now branched out and can accommodate online tutoring sessions as well as in person office visits to meet with students (subject to current State of Michigan laws). Online tutoring is especially beneficial to the families who have a very busy schedule or families that are not in the Dorr, MI area.  We have daytime and evening appointments available.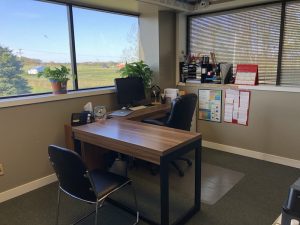 In between sessions with their tutor, the student has "homework" to practice what was emphasized in the tutoring session, whether it be the school work assigned or work the tutor assigns. This helps keep things fresh in the student's mind to build skills upon.
Let Lynn's Learning Center help you to help your child!  For more information, please fill out the form below and we will answer any questions you may have.  We are looking forward to hearing from you.
Thanks!